Welcome to Hampton District One.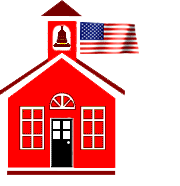 School will resume a normal schedule for Hampton School District One employees and students on Wednesday, September 13th.
Buses will not be able to travel down dirt roads in the morning. Parents please take your students to the end of the dirt road for bus pickup.
Hampton One 21st Century Afterschool programs will be closed for the remainder of the week. 21st CCLC afterschool programs will be open beginning September 18th.
If you would like to subscribe to our weekly Superintendent's Friday Report
please send an email to hd1fridayreport-join@hampton1.k12.sc.us
Parents click here for information on the PowerSchool Parent Portal.
The Parent Portal will give you information on your student's grades and attendance.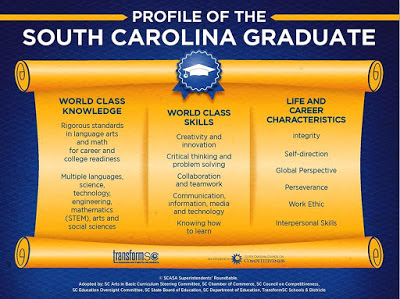 Alternative Teaching Event on Thursday September 14th at North District Middle School
(Click here to see flyer for additional information)