Welcome to the first grade jungle!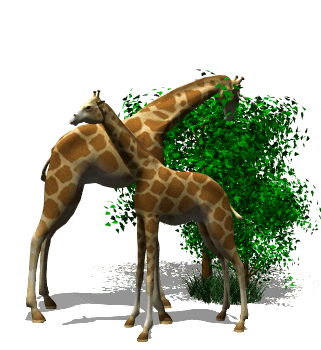 Hello everyone! My name is
Amanda Altman
and I teach first grade at Varnville Elementary School. My previous experience is teaching second grade, kindergarten, a technology coach, and a reading interventionist. I have my bachelor's in Early Childhood Education and my master's in Integrating Technology Grades K-12. I am married to a state trooper who works in our community, and we just had our first child named Gavin. I believe w
ith your help, we can help our kids succeed!